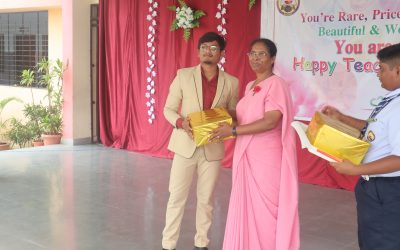 St. Joseph school Celebrated Season of Creation with the "Title Small hand can bring changes"

In 1981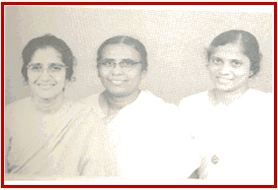 the Provincial team missioned four sisters to respond to the most urgent mission needs in the remotest villages of the Central Part of India in Madhya Pradesh, now Chhattisgarh.
Dreaming Visionaries
(Sr. Britto, Sr. Treasa, Sr. Flora)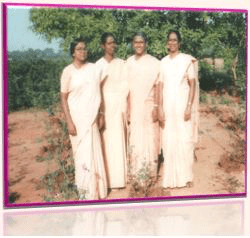 Responding to the urgent needs of the mission in North India, the Provincial and her team decided to be in Ambikapur diocese for the Mission.

Daring Missionaries
(Sr. Pauline, Sr. Arul Mary, Sr. Soosai, Sr. Ann)
Called by God, the pioneers travelled to the unknown path with burning thirst.
They plunged into the Mission, motivated with missionary spirit, zeal and enthusiasm.
Early Ministries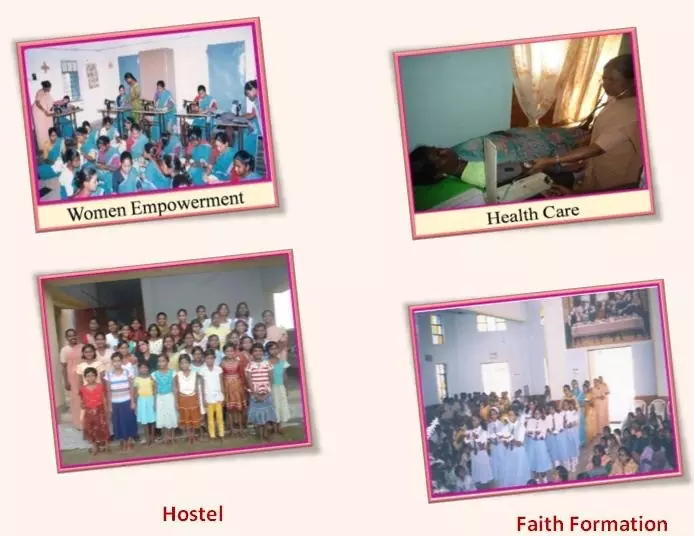 Birth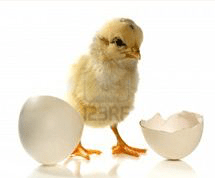 The General Chapter 2005 declared the North Sector of the Indian Province as a Region of the Province.
The leadership team of three members were elected in June 2005 and Kumhari was chosen as the place for the Regional House.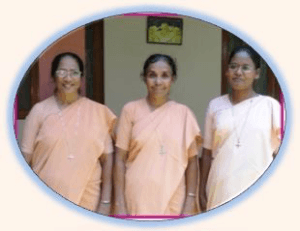 1st Regional Team – 2005
Sr. Ann, Sr. Lucy, Sr. Nilmani
2011
Regional Team
Sr. Emelina, Sr. Rani, Sr. Roseline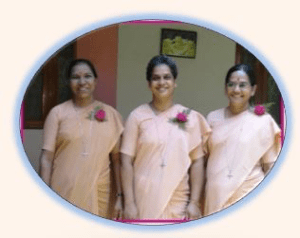 Growth and Expansion